RV ownership can be expensive. Between purchasing the RV, gas, maintenance, and insurance, there are plenty of costs that come with owning an RV.
Luckily there are ways to make your RV work for you by turning it into a source of income. By using your RV to its full potential, you can offset the costs of ownership and even fund your travels.
For many people, their RV either sits in the driveway for months out of the year or is constantly on the road. No matter what your RV lifestyle looks like, there are options for you to make money from your RV. The path you take to make money with your RV is up to you but the 5 ideas in this article are a great starting point. The best option for you will depend on your RV driving habits, where you live, and what you're comfortable with.
How can I make money with my RV?
Here are the top ways to make an income with your RV.
1. Rent your RV to travelers
If you don't use your RV often or if it's just sitting in the driveway, you can make money by renting it out to travelers. There are a few different ways to do this. You can list your RV on a peer-to-peer rental site like RVshare. This is a great option if you live near a popular travel destination or if you're not planning to be on the road for an extended period of time. It's free to get started and you could earn up to $40,000 in additional income per year from your RV when you aren't using it.
2. Rent your RV on Airbnb
Another option for renting your RV is to list it on Airbnb. This is a great option if you live in a desirable location or near popular travel destinations. You can set your own rates and schedule and you're in control of the rental process. Renting out your RV as a short-term rental accommodation requires a bit more work than renting it out to drivers. You'll have to clean and prepare the RV for each guest similar to a hotel. It's important that you also make sure to find a place to park the RV that meets your city's requirements. Starting an Airbnb business can be one of the most lucrative ways to make money with your RV if you are willing to put in the additional work.
3. Fix and flip RVs
If you're handy and have some experience with repairing RVs, you can make money by fixing and flipping them. You can find RVs that need repairs on classified websites, at RV dealerships, or even through insurance companies. Once you've found an RV that needs repairs, you can estimate the cost of the repairs and add that to the purchase price of the RV. This will give you an idea of how much profit you can make from the RV once it's repaired. Once you've repaired the RV, you can list it for sale online or at an RV dealership.
4. Wrap your RV with advertising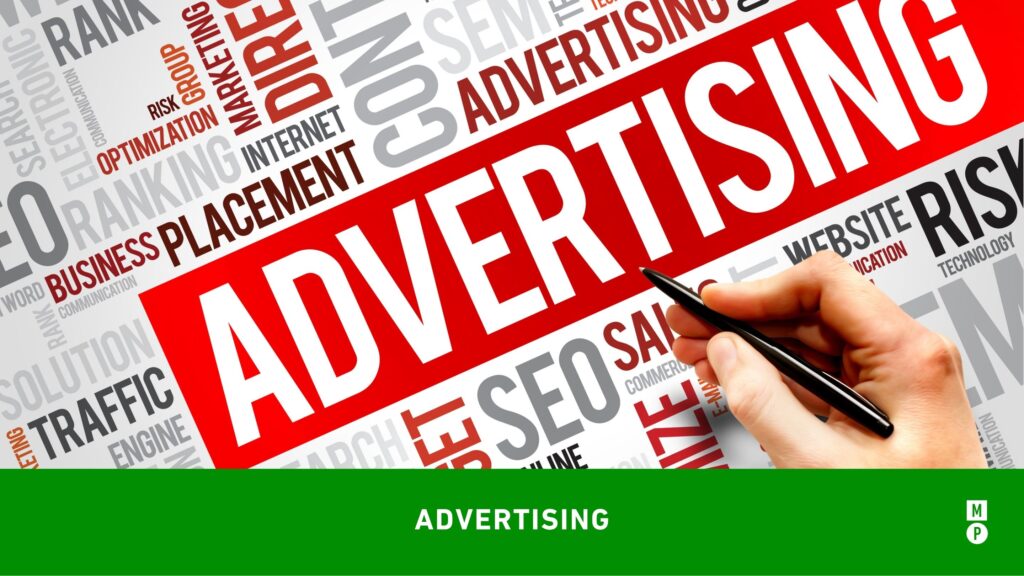 If you're comfortable with having your RV wrapped in advertising, you can make money by doing so. Companies will pay you to have their advertising placed on your RV and you'll get paid while you're doing your regular traveling. This is a good option for anyone who is frequently on the road or who is not willing to rent out their RV to others. The amount you earn depends largely on the size of your RV and the amount of advertising space available.
5. Turn your RV into a shop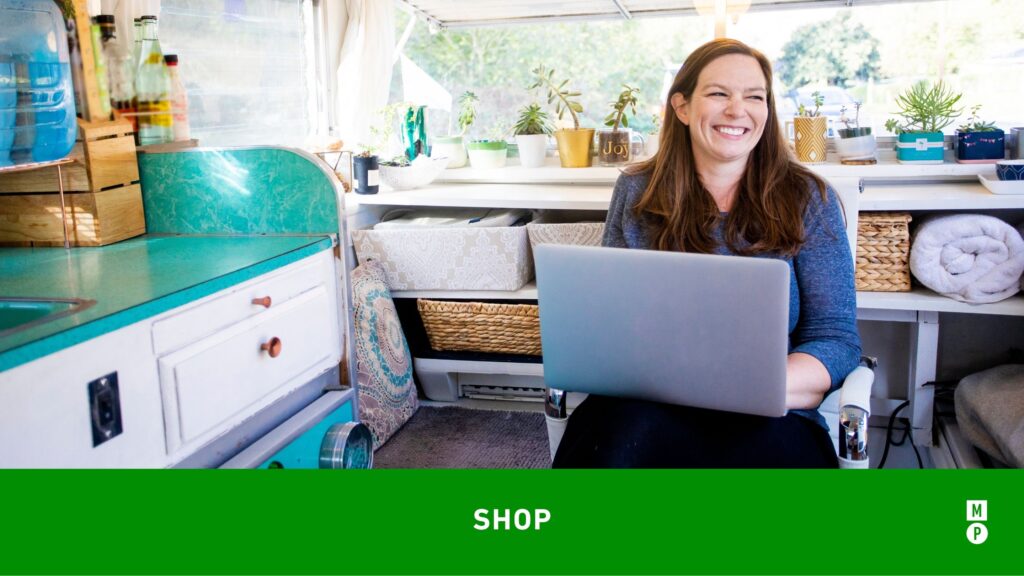 Another way to make money with your RV is to turn it into a shop on wheels. This option is best if you're crafty, sell products that are easy to transport, and if you're comfortable with setting up and tearing down your shop at each location. You can sell items like jewelry, art, clothes, and more from your RV. This is a great option for people who travel frequently or who live in their RVs full-time.
Conclusion
It costs money to own an RV but it doesn't have to be a money pit. There are plenty of ways for you to make an income with your RV no matter how often you travel or where you live. Each option has its own set of pros and cons so it's important to choose the option that is best for you. What's most important is that you find a way to make money with your RV that meets your needs and lifestyle. By doing so, you can offset the cost of ownership and make your RV a valuable asset.