Dry cleaning is one of the best and cheapest ways to safely clean your most important clothes.
From tuxedos and cocktail dresses to your favorite shirts and pants, dry cleaning services are the perfect way to take care of your favorite garments.
By giving your clothes to a professional service, they can make sure your clothes will not lose their color, size, and overall appearance. Dry cleaning is a $60 billion industry and it's no wonder that millions of people trust their clothes with their local dry cleaner every day.
Dry cleaning prices and services can vary throughout the U.S., so it's important to understand the process and prices for different types of garments.
In this article, we will list the average dry cleaning prices for your favorite garments. We will also cover ways to keep your costs as low as possible when going to the dry cleaner.
Let's get started.
How Much Does Dry Cleaning Cost?
Dry cleaning prices can vary, but in general, it will cost you about $10 per item for simple clothes like shirts and pants. For bulkier items like comforters or draperies, dry cleaning prices range from around $20 to $40. Specialized garments like wedding dresses can cost up to $500.
Most dry cleaning prices include delivery within 2-4 days, but expedited delivery is usually offered for an additional price.
The main reason you want to take your specialty items to the dry cleaners rather than wash them at home is because the dry cleaning process protects your clothes' appearance.
Rather than washing your suits or fancy dresses in your washing machine or by hand, the dry cleaners use a chemical washing process that doesn't include water and will protect the color, size, and materials of your garments.
This is the only way to truly protect your clothes and remove any stains without suffering severe damage.
Dry Cleaning Prices by Garment:
Shirt
Price Range: $2 to $4
Average Cost of Shirt: $3
Shirts are generally the cheapest item to wash at the dry cleaners. Additional costs can be added if a shirt needs to be hand-pressed after cleaning or if it needs minor repairs like stitching up small holes or sewing on a button.
Pants
Price Range: $5 to $8
Average Cost of Pants: $6.50
Pants can sometimes be more expensive to clean depending on the material of the pants. For instance, leather pants will cost more than jeans or linen pants.
Dress
Price Range: $10 to $18
Average Cost of Dress: $14
There are two major factors that affect the dry cleaning prices of dresses, the length of the dress and the material used. For instance, formal dresses made from chiffon or silk are more expensive to clean than linen dresses.
Blouse
Price Range: $3 to $8
Average Cost of Blouse: $5.50
Blouses are slightly more expensive than shirts as they include more material and can sometimes made of special materials. The type of material will determine the dry cleaning price, such as silk and leather being more expensive to clean.
Skirt
Price Range: $3 to $8
Average Cost of Skirt: $5.50
Skirts generally cost the same as pants but can be cheaper due to the shorter length or the material that's being cleaned. However, longer, more elaborate skirts will cost more.
Sweater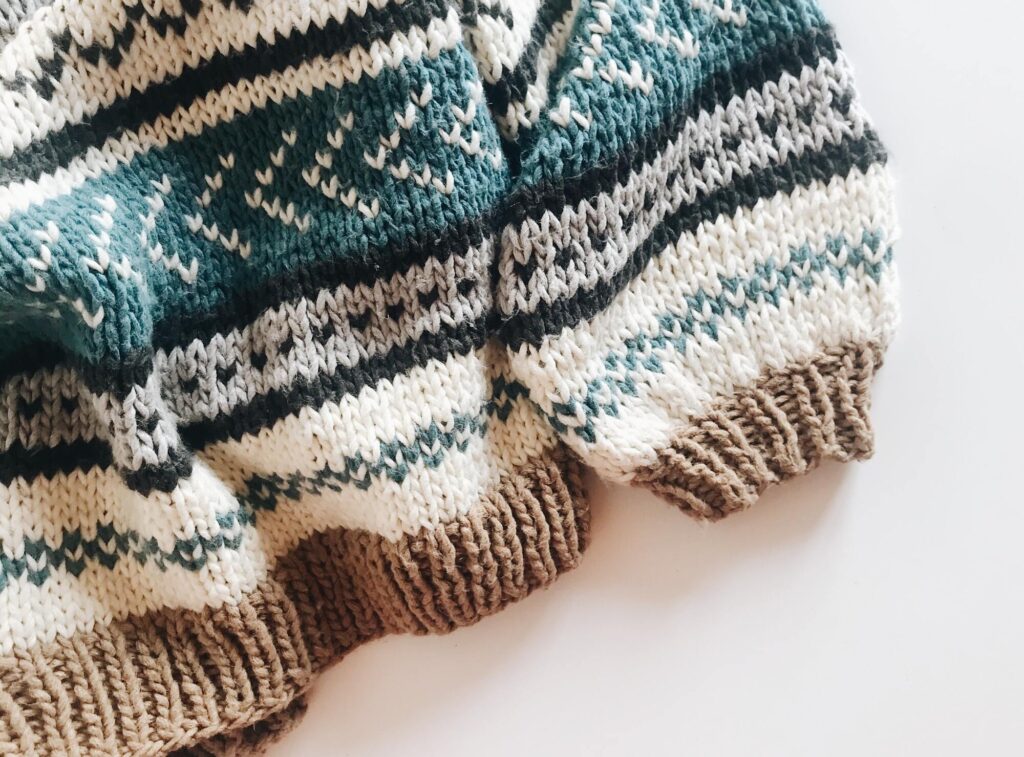 Price Range: $3.50 to $15
Average Cost of Sweater: $8.25
When cleaning a sweater, the size and material are the main cost factors. Sweaters that have deeper stains may require additional washing which can cost extra as well.
Suit
Price Range: $10 to $15
Average Cost of Suit: $12.50
When it comes to suits, the main cost factor is the material. Suits made of wool or silk will cost more than linen or polyester suits. Additionally, if it's a three-piece suit, the additional vest will cost extra as well.
Tie
Price Range: $2.50 to $6.50
Average Cost of Tie: $4.50
Although ties are small, because they are delicate and often made from quality materials, they can be just as expensive as some shirts and pants. Depending on the material and length, the cost can vary.
Coat
Price Range: $13 to $25
Average Cost of Coat: $19
For dry cleaning coats, the main cost factor is the material of the coat. For example, leather coats are more expensive to clean compared to wool or polyester coats.
However, when dealing with luxury down jackets or name-brand coats like Moncler or Canada Goose, the cost can be 3-4x more expensive. For instance, these luxury coats that may include fur or other expensive materials can cost $80 to $100.
Wedding Dress
Price Range: $120 to $500+
Average Cost of Wedding Dress: $350
Wedding dresses are generally the most expensive garments to get dry cleaned. Because of this, many dry cleaners don't even offer cleaning for wedding dresses. The reason is that wedding dresses are extremely delicate and complex to clean.
When looking for a dry cleaner that offers wedding dress cleaning, there are several functions they can perform including cleaning, preservation, minor alterations and repairs, and home delivery. Although wedding dress cleaning is less common, most dry cleaners will clean other, less complex dresses.
Comforter
Price Range: $30 to $40
Average Cost of Comforter: $35
The main cost factors when cleaning a comforter are the size and material of the comforter. For instance, cotton comforters are cheaper to clean than down comforters.
Draperies
Price Range: $15 to $20 per panel
Average Cost of Draperies: $17 per panel
When dry cleaning draperies, the cost is usually calculated by the foot and the material that's used. For instance, silk draperies are more expensive to clean than linen draperies.
Is Dry Cleaning Worth It?
When it comes to washing expensive and delicate clothes, dry cleaning is always worth the money.
Dry cleaning is gentler on your garments compared to traditional washing methods that are better more inexpensive and more durable clothes.
Many clothing materials require dry cleaning rather than washed the traditional way. For example, wool, cashmere, and silk are delicate and sensitive to water washing. These fabrics can't be washed in a commercial washing machine because of the water and rigorous motions the machines make to clean the clothes. Garments made with these fabrics can see their shape and color destroyed even after one wash. This is even more true when considering garments that have elaborate features like beads, lace, and other accessories.
Before washing your clothes, you should always check the label to see if it says, "Dry Clean Only". While you don't need to dry clean every piece of clothing you have, clothes like dress shirts, fancy dresses, suits, luxury jackets, and similar garments need to be handled with care in order to last longer. If you're spending hundreds of dollars on a piece of clothing, it's worth the investment to get it cleaned by a professional.
How To Reduce Your Dry Cleaning Costs
Although dry cleaning can be expensive, there are some simple ways to cut down on the costs of dry cleaning your clothes. For starters, not all delicate clothes need to be dry cleaned. On most garments, the tag will tell you if it's "Dry Clean" or "Dry Clean Only". If its just "Dry Clean", you can get away with washing your clothes at home sometimes rather than sending them to the dry cleaners every time.
For intermittent cleaning, you can use products like a clothes steamer or clothes iron. While these products don't clean your clothes and remove stains, they can give your clothes a clean, freshly-pressed look. For instance, dress shirts and blouses don't need to be cleaned after every use, especially if the wearer uses an undershirt to protect the clothes from sweat and smells.
While you don't need to dry clean your garments after every use, it's common to accumulate a stain or two during regular use. To avoid sending your clothes to the dry cleaners after every, you can make use of spot cleaners that act quickly to remove stains on the go. Items like Tide-To-Go pens and other techniques of spot cleaning can help reduce your dry cleaning bill.
There are also many types of dry cleaners. While you should likely trust your more precious items with a high-quality dry cleaner, there are likely many levels of dry cleaners in your area. Many dry cleaners will offer bulk discounts or memberships for frequent customers. Don't forget to shop around for deals and better dry cleaning prices to avoid costly bills.
How Can I Dry Clean at Home?
While most of your expensive clothes will require you to dry clean them, there are several ways to do this process at home. The most important step will be creating a dry-cleaning mix. Consumers should note that this process isn't always cheaper than simply taking your clothes to the dry cleaners and that complex garments should really be handled by professionals. The mix of chemicals and steps can permanently damage clothes if done incorrectly.
Dry cleaning your clothes at home will require you to buy certain products and materials. However, there are some products out there like Dryel's At-Home Dry Cleaning Starter Kit, that come with many of the necessary products to dry clean at home.
First, you will need to remove any stains with a spot cleaner. You can use warm water and a little bit of dish soap, like Ajax, to remove a majority of stains. You should check for any areas where there is water spotting or color loss.
Next, you will want to remove wrinkles and unwanted smells by using a garment steamer or a wrinkle releasing a product like Downy Wrinkle Releaser. When doing this, you should always test clean the garment on a hidden spot in case you need to make adjustments. For lightweight fabrics, you can toss them in your clothes dryer on light heat for 5-15 minutes to get rid of wrinkles. However, you should check the clothes tag first to make sure drying is permissible.
Finally, you should stick your clothes into a wash bag with a cleaning cloth and then throw them into the dryer. This will help clean the clothes and get any remaining wrinkles out.
Dry cleaning at home should be an intermediary cleaning at best. This process is a great way to clean clothes in-between visits to the dry cleaners but usually does not result in a deep clean in the same way you would find at the dry cleaners. If done incorrectly, this is an easy way to damage the material, shape, and color of your garments.
How To Treat a Stain Without Dry Cleaning?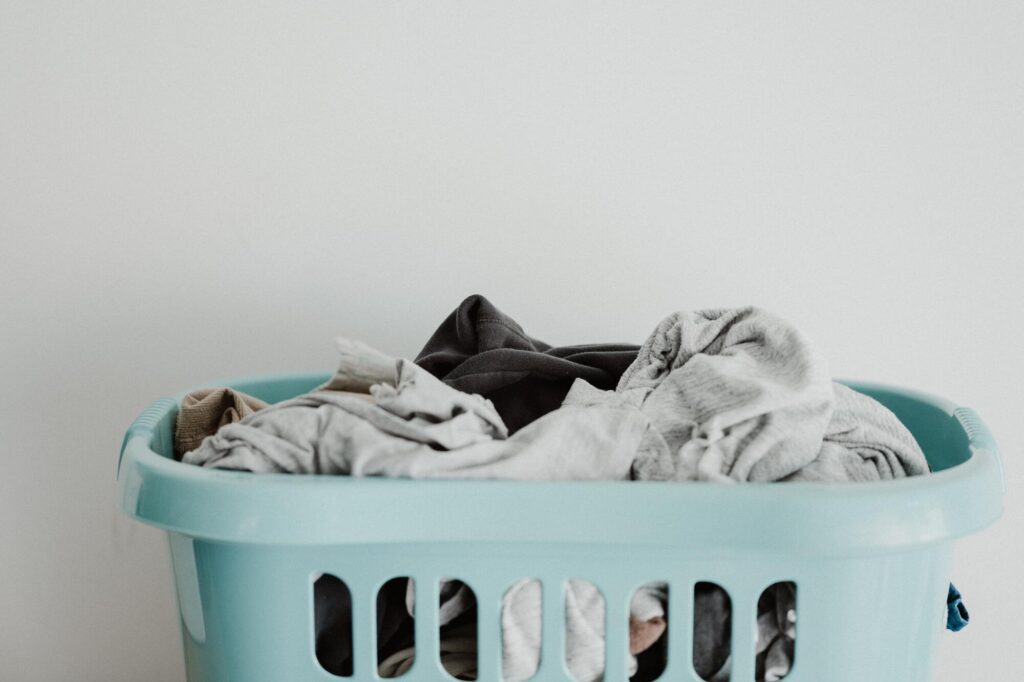 Depending on the stain, there are many ways to remove unwanted spots on your clothes. For instance, grass and mud stains should be treated differently than wine or oil stains. However, there are some simple steps you should take regardless of the stain.
First, soak the stain in cool or room-temperature water. This will help loosen the staining material from the piece of clothing.
Next, you can take either a soapy-water mixture or a mixture of 3 parts baking soda and 1 part water and apply it to the stain. After application, you should gently brush the stained area with a toothbrush or pat the stain out with a towel.
Finally, you will want to wash the piece of clothing as soon as possible. This method can help minimize a stain and its lasting impacts but will generally need a thorough washing to remove the stain completely.
The Bottom Line
While dry cleaning prices can be expensive, there are plenty of ways to reduce the cost. For instance, it's not necessary to take your clothes to the dry cleaners after each use. Further, if you can find a high-quality dry cleaning service in your area, they will likely offer special discounts for returning customers.
When it comes to dry cleaning your clothes, you should think about your clothes as an investment. To best protect your investment, you need to take the utmost care of your clothes, and there is no better way to do this than having your clothes dry cleaned.